Ablson Machinery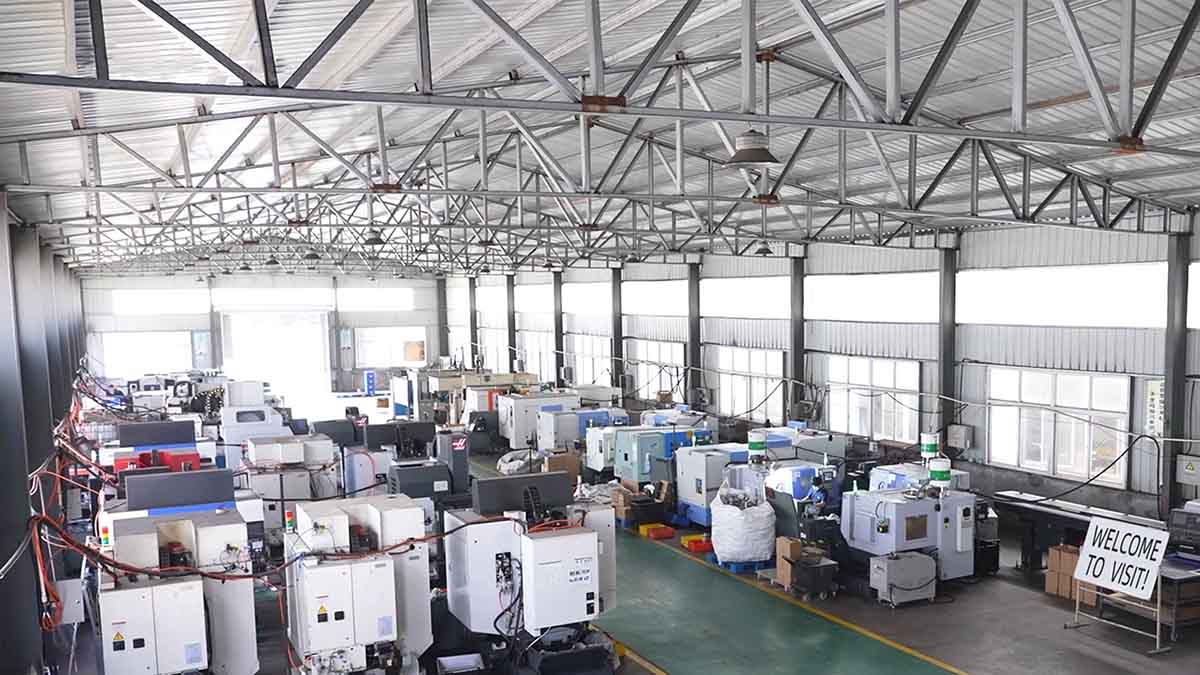 Qingdao Ablson Machinery Co., Ltd. is a professional supplier of agriculture machinery parts,specializing in combine harvester, mower, hay loder and cultivator machinery parts. In 2004, we started to operate and supplied the high quality forged, casting, punched, machined parts to our loyal customers. Since 2005, we expended to manufacture the combine harvester, mower, hay loader and cultivator machinery parts in large quantity. Thanks to those years development and experience, now we possess many faithful customers, at the same time, anticipate to cooperate with you.
Combine harvester and mower spare parts are knife section, knife head, completed knife bar, forged knife finger, casting knife finger, pressing knife finger, rasp bar, conveyor bar, shaft, gear, sprocket, chain, belt, bearing etc.
Hay loader parts are the hay loader tine (bale spear), sleeve (bush) and bracket.
Cultivator machinery parts are S-spring tine, S-tine point, cultivator point, plow tip, rotary blade etc.
Which are suitable for brands John Deere, New Holland, Claas, Gleaner, Massey Ferguson, Kubota, Yanmar, Iseki, Daedong, Tongyang, Kukje. Currently all of them are exported to EU, USA, Canada, Japan, Korea, Taiwan, South America and South Africa.
Our sophisticated equipment and strong technology guarantee the rich production capacity and excellent quality which will provide the customer solid support.
Welcome your coming to discuss business with us, thanks!
Our target:
Always think in the position of customers and find the right solution to the challenge they face. We persist to improve our service to help customer get profitable business and reach win –win cooperation.
Our cooperation belief:
"Quality", "honesty", "cooperation" and "Innovation" is our steady-state principle.